AWR Staff of Professionals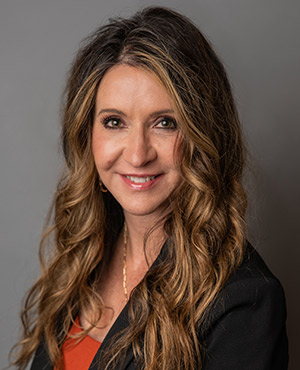 Anita has been a CPA since 1993 and has a Bachelor of Accounting from the University of Texas at Tyler. As a native of Rusk, she opened the firm in 1997. She loves being in her hometown where she can serve clients, but also branches out to serve others throughout the county, state, and beyond. With a passion for helping individuals and businesses keep more of their hard-earned money, Anita takes a more proactive approach than most CPAs to find deductions that can legally be applied to reduce their tax bills.
As a business owner having experience with rental properties and farming, Anita has the knowledge and expertise to help clients meet their goals. When it comes to businesses, she sees her priority as not only providing accurate numbers so owners can reliably make financial decisions but helping with entity selection and ways to accelerate growth and increase profit margins.
She is a Certified QuickBooks ProAdvisor and a member of the Rusk Chamber of Commerce, East Texas BBB (Better Business Bureau), Texas Society of CPAs, American Institute of CPAs, and East Texas Chapter of CPAs.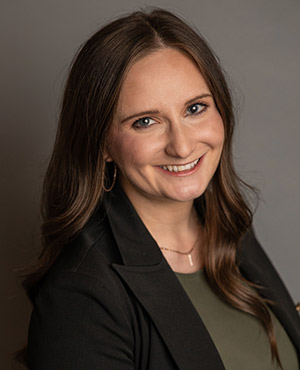 Kayla (Woodlee) Morgan is a Certified Public Accountant with a Master of Science degree in accounting from Texas A&M University. She has experience working in Tax with high net worth individuals along with family businesses. Kayla started her career in Public Accounting at a large firm in Houston as a Tax Associate. She joined the team at Anita Woodlee-Roach & Associates in May 2022, where she is thrilled to call home.
As a Rusk native, Kayla has a passion for helping individuals and businesses meet their financial needs and goals. She is adept at learning and getting to know her clients to provide unmatched, quality service.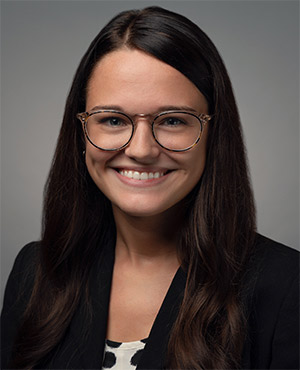 Kayla (Ivy) Ballew grew up in Rusk, then attended Texas A&M University, where she obtained a master's degree in accounting with a focus in tax. She has passed all of the CPA exams.
Most of her experience is with high wealth individuals and real estate partnerships. She also has a background in property management, which helps her assist individuals with rental assets. Between this and her kind nature and positive attitude, she is very eager to help her clients with whatever they might need.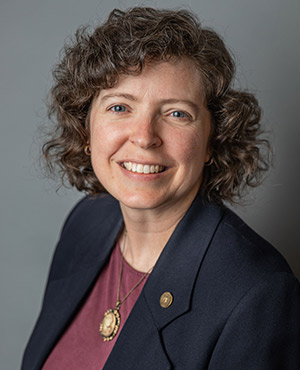 Audra is a Staff Accountant for Anita Woodlee-Roach & Associates. She grew up in the Jacksonville area and graduated from Jacksonville High School. After graduating from Texas A&M University in 1997, she began her accounting career at Bank One in Dallas, Texas.
Audra returned to East Texas in 2008 and began working at Anita Woodlee-Roach & Associates in December 2021. She participates in the Annual Filing Season Program for return preparers. When she is not working, Audra loves spending time with her family, sewing, reading books, and studying the Bible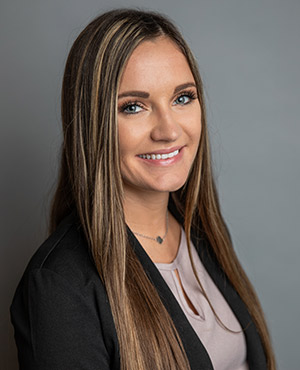 Harley Helm is a meticulous, task-driven, Administrative Assistant with 6+ years of administrative experience in managing client services and operations.
She excels at ensuring information is obtained and provided to our tax and accounting team so they can meet the needs of our clients timely and efficiently.
Harley keeps our office running extremely well and is the go-to person for clients to get their questions answered.
She prioritises clients' needs to ensure your experience with us is a seamless and satisfying one.
Harley was born and raised in Rusk. She loves music, antiques and spending time with her family and friends.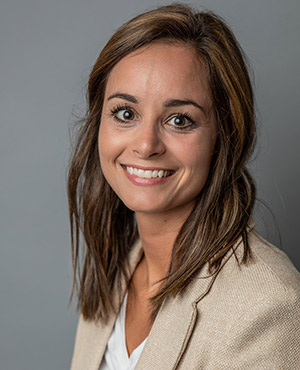 Leslie excels at and has many years of experience in customer service. She assists our tax and accounting division with input, processing and ensuring clients questions are addressed timely.
Leslie loves meeting new people and goes out of her way to ensure that clients get the help they need - so they have peace of mind, knowing their finances are in the best shape possible.
When she is not at work, she'll be with her family or searching for old books and antiques.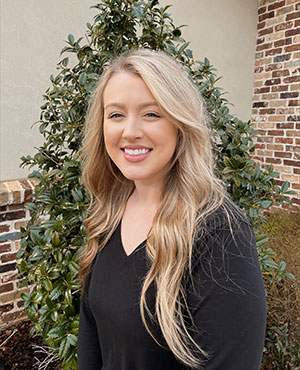 Maddy Nolan is an experienced Administrative Assistant with training in a wide range of office administrative tasks.
She excels in preparing, organizing, and storing information in paper and digital form to provide to our accounting team so they can meet the needs of our clients timely and efficiently. Able to work under pressure and collaborate with the team, providing information to Clients and Accountant staff.
When Maddy is not at work, she'll be spending time with her son Tucker and dog princess.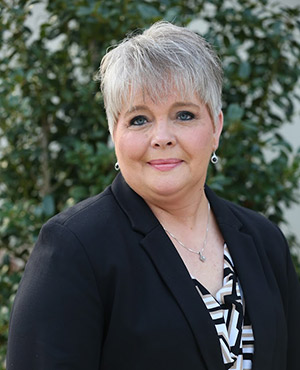 Lori is the receptionist in our Rusk, TX office. She joined public accounting when she started her career
with Anita Woodlee-Roach & Associates in 2020. Lori's areas of responsibility include managing the
front desk operations and assisting clients as they enter the office. She is also in charge of scheduling
client appointments and answering inbound calls for the office. Before joining AWR, Lori worked as a
medical transcriptionist for 30 years.